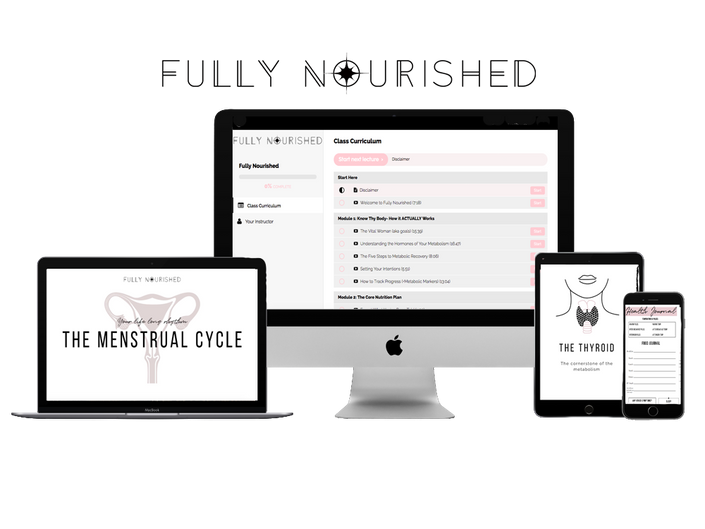 Fully Nourished
The Step-by-Step Blueprint to Rejuvenating the Female Metabolism With Nutrition
JUST FYI, Fully Nourished is under construction, but still open for enrollment. Over the next couple months, new content will be rolled out for all students (including those who sign up before the updates). If you would prefer to take the course once its updated, we can let you know when it's done HERE.
Thank you for your patience and understanding as we update the course!
If you're currently sick of feeling confused about how to eat & live in a way that gets you to your health goals without.....
Cutting out a whole macronutrient group (I'm looking at you carbs)
Obsessing over every single thing you put in your mouth
Restricting so many foods that you don't know what to eat anymore
Working so hard to "be good" with minimal results
AND be able to eat foods you enjoy, eat intuitively & fill your body with life-giving nutrients at every meal...
You need to start eating in way that SUPPORTS a healthy metabolism, instead of working against it.
Chances are, you have worries, like...
If I stop having rules around food, I'm going to get "fat" or gain weight.
Is my life going to be on hold forever waiting to feel whole again?
I've never felt this uncomfortable in my own skin, but I've tried EVERYTHING and it feels hopeless.
I have to be more disciplined, work harder and get a little more self-control- that will solve my issues.
I'll never break free of this vicious cycle of extreme dieting, binging, weight gain, repeat.
I should try to restrict more foods, hopefully that will get me the results I've been looking for.
Wouldn't it be awesome if you could have a step-by-step blueprint that shows you:
how to eat & live in a way that helps you feel and look good from the inside out

break free from the dieting cycle

and show you how to completely restore your metabolic & hormonal function...
...by someone who has studied hormones for over 8 years and has not only put her PCOS and 3 autoimmune diseases into remission, but who had to restore her own metabolism after huge amounts of damage doing restrictive diets like paleo, vegan and keto?
Well, now you can! :)
The online course that shares all my foolproof day-to-day nutrition, lifestyle and mindset hacks is FINALLY here.
I created this course because I've BEEN THERE:
You start a new diet and it works for a little while, only to be left in the same (or worse) place as before?
All the diets (paleo, AIP, keto, gluten-free, dairy-free, etc.) that are supposedly miracles for others are a big fat failure for you?
You eat "perfectly" by societies standards, yet you feel like absolute crap, don't see your symptoms improve or can't lose weight no matter how hard your efforts?
Your symptoms go away for a little while, give you a glimmer of hope and then they come back with a vengeance?
Your whole life revolves around health, which should mean you feel healthy, but you're just exhausted and frustrated?
You spend tons of money on labs, "protocols" and "supplements" with little to show for it?
You're just plain DONE following this diet trend and that diet trend, which has caused you to collect so many food "rules" that you don't even know what to eat anymore?
You don't want to EVER be confused about food again.
INTRODUCING...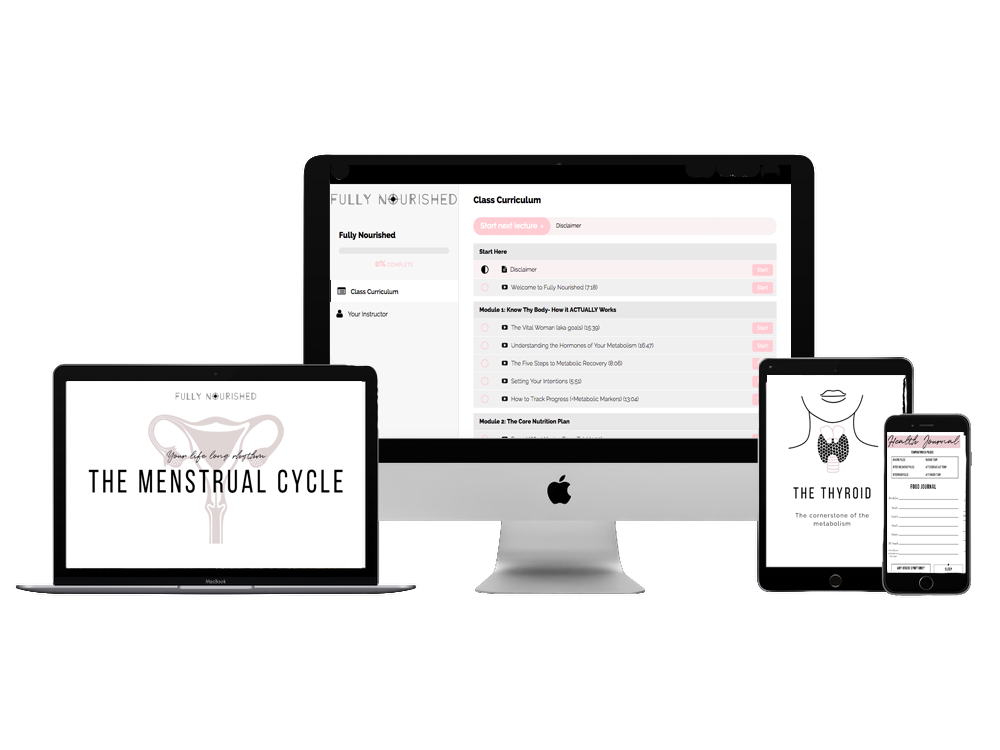 Fully Nourished
The Step-by-Step Blueprint to Rejuvenating the Female Metabolism With Nutrition
Imagine what it will feel like to:
Never fall prey to another fad diet again and have crystal clear focus when it comes to your food

Enjoy delicious and satisfying foods without guilt or fear (and use them to get healthy!)

Have the knowledge to get to a place where your body stays at a healthy weight with ease- no restriction or overexercise needed.

Use nutrient-dense foods therapeutically and stop wasting your money on buckets of supplements that leave you with minimal results

Be completely in the know about small tweaks to make to your nutrition habits that yield HUGE results

Be able to navigate through the overwhelming information and know exactly what's BS and what's not

Have everything you need to work towards feeling really good again, no diets needed.

Be completely empowered with knowledge of your body & your cycle, so you can make empowered decisions about your health moving forward.
Courses Included with Purchase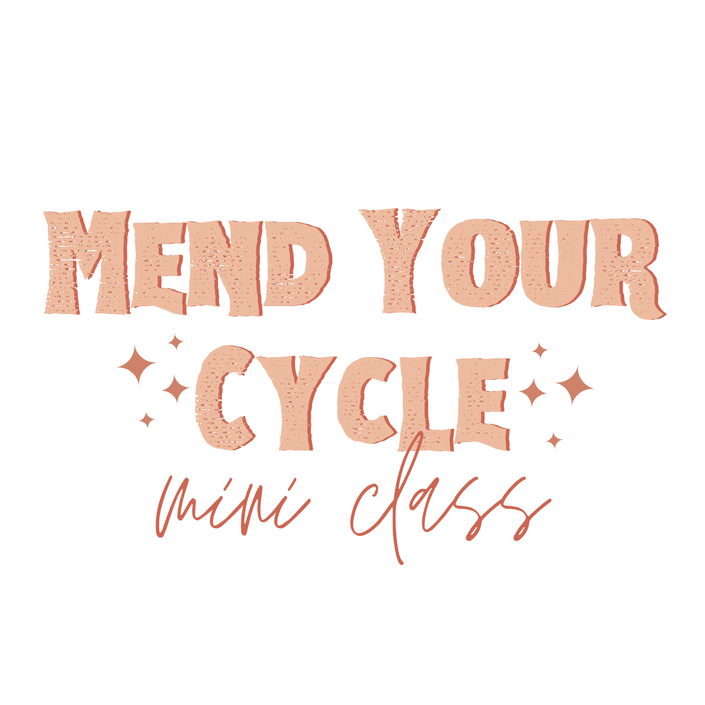 Mend Your Menstrual Cycle Mini Class
Kickstart Your Hormone Healing Journey and Support Your Hormones At the Cell Level by Learning Techniques That You Can Use From Day 1 to Day 28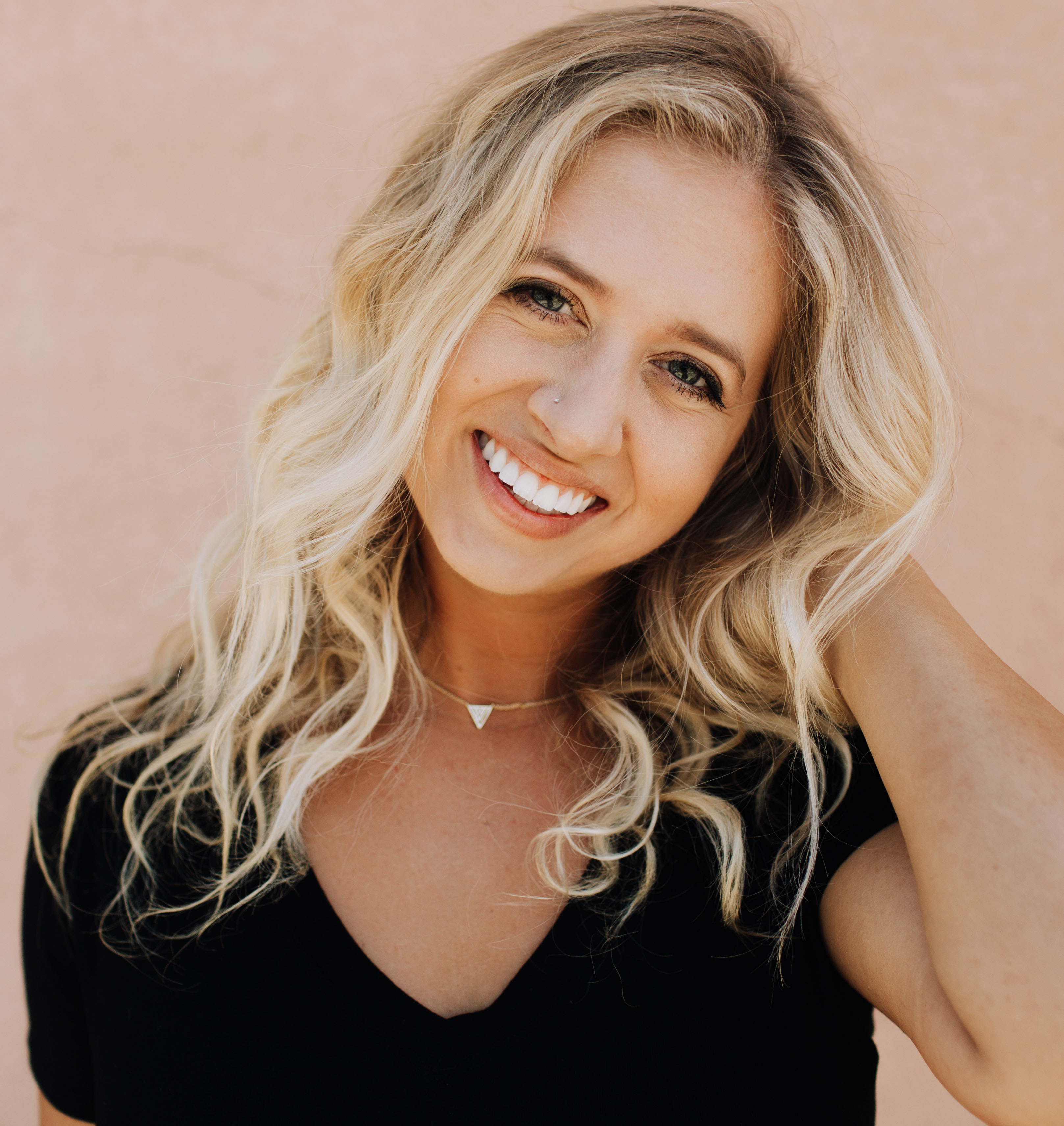 Original Price: $49
Your Instructor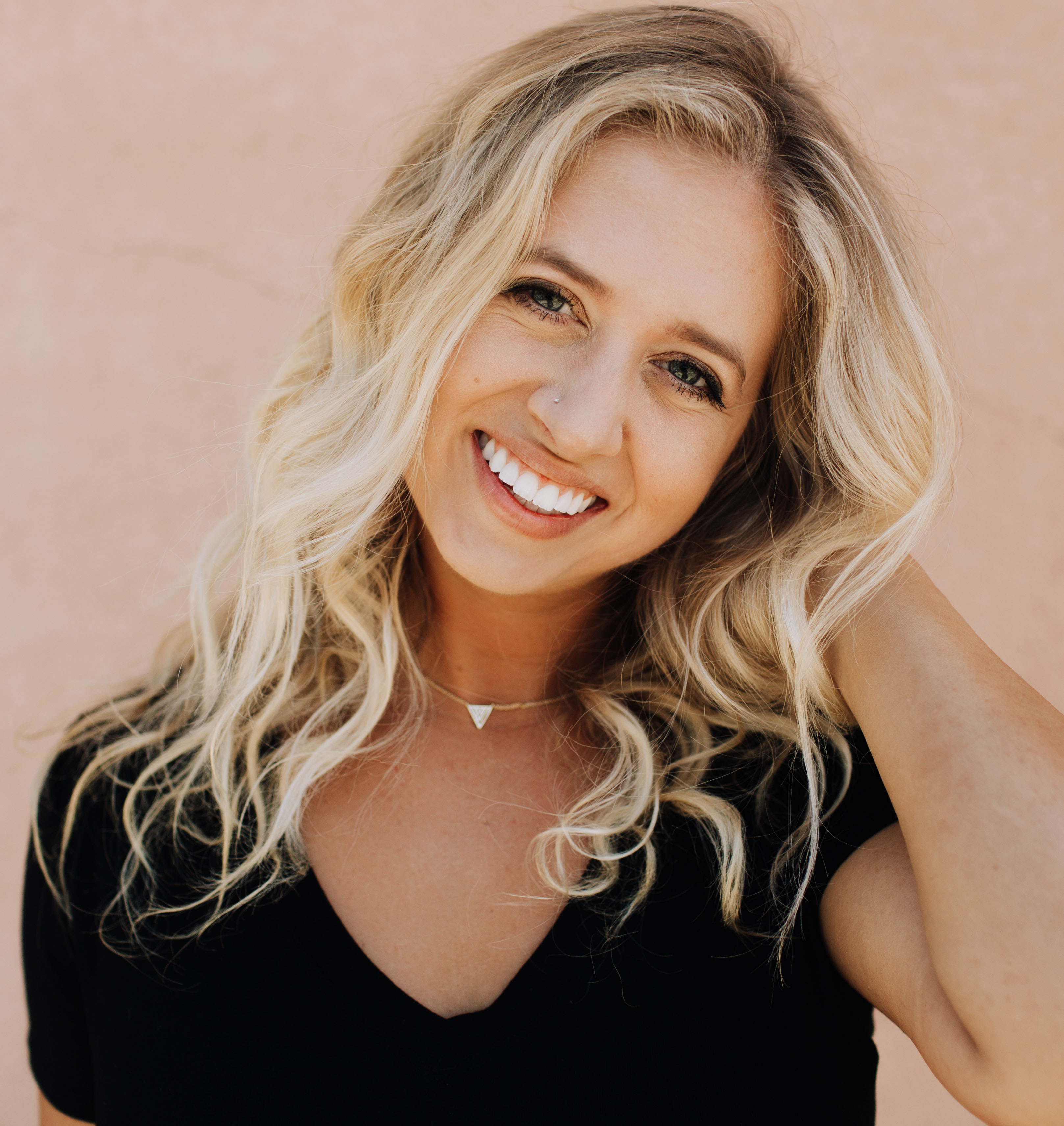 Hey! I'm Jess :) The creator of Fully Nourished. As a Functional Clinical Nutritionist, who has worked with hundreds of women with hormonal imbalances like PCOS & Hypothyroidism, I've seen how empowering the RIGHT nutrition and lifestyle habits can be.
As someone who has had my own struggles with PCOS, hypothyroidism and autoimmunity, I have tried every.single.diet. on the planet, hoping for complete relief from my symptoms. I came to terms and realized that healing does not come from restriction, but NOURISHMENT. A body that's filled up to the brim with the tools that it needs to restore itself.
Implementing the principles in this course has completely CHANGED MY LIFE, and I believe they can do the same for you. I can say for certain that:

ditching my fear of food

being empowered with complete understanding of my body

and learning ABOUT how foods interact with my body
has allowed me to radically change my health and be confident in my relationship with food- no diets needed.
Me having incredible energy when I wake up, feeling incredible throughout my day and sleeping well at night has NOTHING to do with the foods I restrict or the diet I follow and EVERYTHING to do with how I radically nourish and treat my body day in and day out. It is not an obsession, it has been deeply interwoven into my life.
Myth #1: Weight loss is as simple as calories in equals calories out
I will show you in Fully Nourished how restricting calories and overexercising damages your metabolism by increasing stress and lowering thyroid function- leaving you perpetually undernourished. This usually equals you having a harder and harder time losing weight over the course of your life until it feels almost IMPOSSIBLE. This is where diet culture gets it wrong- hormones determine HOW you burn the calories you consume. Hormones rely upon the right types of protein, fats and CARBS, plus a wide variety of nutrients. Restrictive dieting depletes us until our hormones become perpetually imbalanced.

Myth #2: Eating Sugar is Bad For You

False. Most of the cells that make up your body use sugar (aka glucose) for fuel. Restricting sugar and carbs doesn't fix the problem. The problem is damaged cells that can't burn sugar well. Taking away their fuel and forcing them to run of protein and fat makes things WORSE. Actually, it forces your body to MAKE it's own sugar by raising stress hormones- cortisol and adrenaline. This sometimes results in a temporary feel good effect, some symptom reduction and maybe even weight loss, but often leaves you with unexplainable weight gain, fatigue, thyroid issues, low libido, mood issues, hair loss and hormonal imbalances. The health of your cells determine HOW you burn sugar and I will show you how to combine your food in the right way and lower inflammation, so your cells burn fuel WELL again.
Myth #3: Eating "Healthy" is Hard
I agree that eating healthy by diet culture's standards and health & wellness standards IS hard. But, much of the information out there is not based on ACTUAL science, which is why your body doesn't tend to gravitate towards certain foods. Forcing down kale is NOT an option in my opinion and I'm going to teach you how eating healthy ACTUALLY looks. This will not only be enjoyable, but give you immense freedom surrounding your foods.

Myth #4: You have to "force" your body into submission to get to your health goals

Working against your body makes health feel like a constant, exhausting battle. This is not how health should be. Remember when you were a kid? You most likely were not concerned with your diet at all, ate foods you gravitated towards, stayed at a healthy weight and felt better than you do now. My goal for you is to get back to that "basic instinct" regarding nutrition and work WITH your body, instead of against it.

HERE'S WHAT YOU CAN EXPECT TO LEARN FROM FULLY NOURISHED:
Complete understanding of the hormones that DRIVE your metabolic function and how to eat & live in a way that optimizes them.

The ins & outs of the female cycle and how to optimize it and use it to your advantage.


How to use temperature and pulse to clearly see how your nutrition and lifestyle habits are affecting your cells and hormones- so you can adjust accordingly.

A health journal template that shows you what to track- things like sleep, digestion & moods- so you know you're making progress with your hormones.


How to combine macronutrients- and which sources to get them from, for maximum metabolic health.

How frequently to eat, how much to eat and the SECRET to eating in a way that maximizes how you digest and burn your food.


How to overcome cravings and use your cravings to your advantage.

Sleep techniques, Exercise Techniques & Light Techniques to increase metabolic and hormonal balance


What to look for in products & what to avoid for maximum health and vitality.

Strategic detoxification principles

Strategic stress reduction principles

How to stock your kitchen and prepare your life for ultimate success!

And much more!
Here's a look at the course curriculum:
Course Curriculum
Start Here
Available in days
days after you enroll
Module 1: Know Thy Body- How it ACTUALLY Works
Available in days
days after you enroll
Module 2: The Core Nutrition Plan
Available in days
days after you enroll
Upon enrollment, you'll have immediate access to ALL course content, including:
VIDEO LESSONS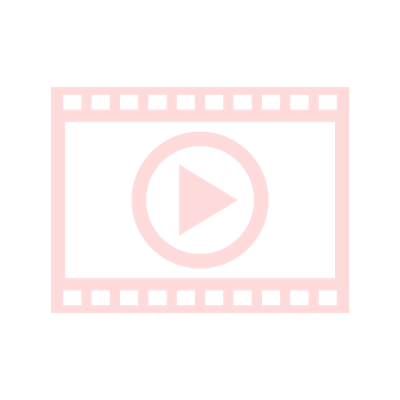 RESOURCE GUIDES/CHEATSHEETS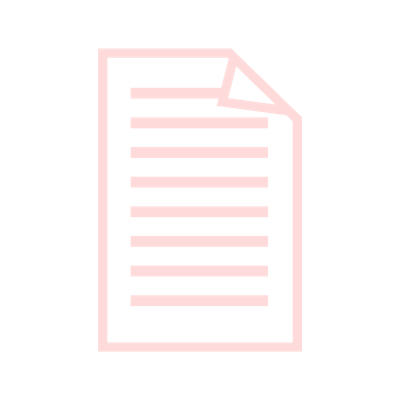 RECIPE BOOK (100+ RECIPES)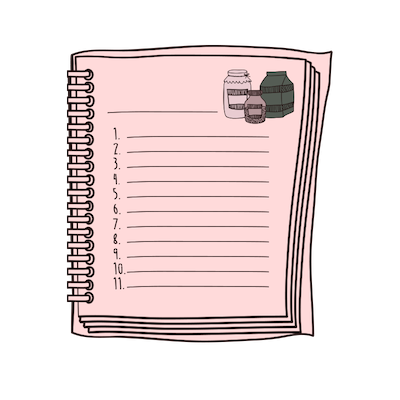 SUPPLEMENT GUIDE: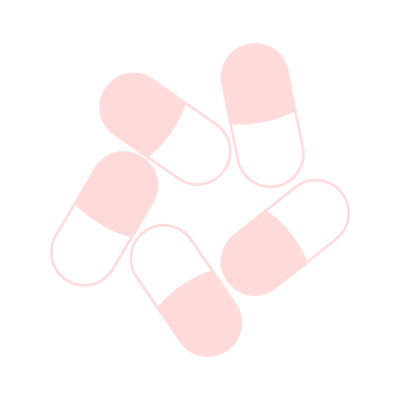 PRIVATE FB COMMUNITY: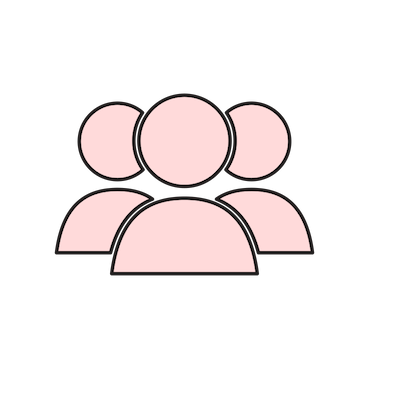 PLUS MORE!
Who this course will benefit:*
Women ready to find freedom around food.

Women sick of yo-yo dieting and who have damaged their metabolisms from years of restrictive diets.

Women with hormonal issues- low progesterone, high estrogen, testosterone imbalances, PCOS, irregular cycles, PMS, etc.

Women with "Adrenal Fatigue" (HPA Axis Dysfunction)

Women who have a hard time losing weight no matter what.

Women ready to feel better and ditch the: moodiness, low libido, fatigue, irritability, insomnia, dry/aging skin & hair loss.
*But you have to put in the work and apply the principles, it takes time a consistency.
Who this course is not for:
Anyone who doesn't care about information regarding their cycles, their bodies, hormones or nutrition.

Anyone looking for a quick fix that is willing to cut corners to get quick results.

Anyone who wants mainstream health advice shoved down their throat.

Anyone attached to a specific diet and not willing to give it up (keto, plant-based, paleo, etc.)

Vegans or plant-based eaters - unfortunately, many of the recipes are not vegan compatible

Anyone who's not ready to radically change their mindset about food (and their life!)
Frequently Asked Questions
How long will it take me to get through the course material?
This is completely up to you! Technically speaking, it should take about 5-6 hours from start to finish, but you can go through it as quickly or slowly as you want, since it is completely self-paced and the course is yours forever.
How long do I have access to the course?
How does lifetime access sound? After enrolling, you have unlimited access to this course for as long as you like - across any and all devices you own. Even better- if course material changes and improves (which it will), you will be grandfathered into EVERYTHING! Even if the price changes.
When does the course start and finish?
Fully Nourished is a completely self-paced course- you decide when to start and when to finish. There is no timeline or rush.
Do you offer refunds?
Because this is an information based product that is downloadable, once the course is purchased, it is yours.
REFUND POLICY:
Because this is an e-course with downloadable products, once you purchase, the course is yours.